The One Thing Newspapers Do Well…
The One Thing Newspapers Do Well…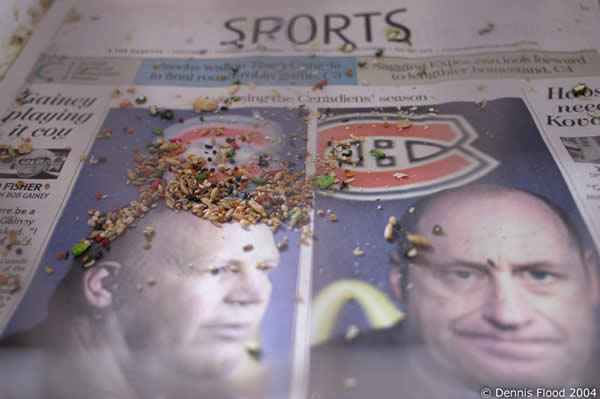 Over the past decade, we've heard a lot of prognostications on newspaper's place in the digital world, or perhaps their lack of said place.  Inevitably someone comes up with the statement "local newspapers do one thing well: covering local news you can't get anywhere else."
Over the past year or so, I can think of numerous occasions where I saw something, such as a car accident that tied up Route 146 for hours, which I'd have expected to find under the heading of "local coverage" only to find nothing.
Case in point, the other day I had to drive to Worcester after work, and along the eastbound side of Rt. 290 there were numerous small brush fires for about 5 miles, with police and fire personnel working them, along with major traffic jams.This was no small thing, and it was seen by thousands of Worcester residents, most of whom, like myself, would be wondering what happened?  Was it a peat fire?  Did a gas tanker spew gas along the road then burst into flames?  A bad prank by kids?
The Worcester Telegram website offered no answer. Plenty of AP stories from around the globe, but nothing on what was for many of us a major event for the day.  Great work, guys!
Here's the thing: with all the cutbacks in newsrooms around the world, newspapers are now hard pressed to do the thing everyone says they do well, local news.  They're short on bodies.  We forget that covering local news is actually very expensive versus running some puff off the wire.  What with having to actually get a reporter and a photographer in a car and all the way out to where the news is.  Wire service happens in the newsroom, making it quite convenient.
I have a news flash: if local papers don't do local news, they're valueless to the people they supposedly serve.